There are places
that become part of you

forever.
---
Li Anta Rossa, our brand new 4-star superior hotel, would like to become part of you.

It's located in the lovely mountain village of Livigno, where the mountain landscape is wonderful and made up of gentle alpine meadows, shadowy woods and high peaks.It's a panorama that fascinates the eyeand frees the soul. It's a place where the day is full of magical colours and the night a box full of stars.This is where people make you feel at home and the food like in paradise.

All we care of is here and now, but above all we care of your well-being inharmony with nature.

Treat yourself to a moment of pure happiness: book your stay at Li Anta Rossa now and get ready to experience a holiday full of unforgettable adventures and revitalising moments of relax
The magic waits for you
WHAT WE HAVE FOR YOU
Li Anta Rossa
A front row seat on our mountains
Rooms and suites
The wonderfully fresh mountain air and the lovely smell of pine woods arethe ingredients of an extremely relaxing sleep at our hotel, your welcoming holiday home in Livigno. Choose the room you would like or the suite of your dreams right now: it will be a lovely surprise!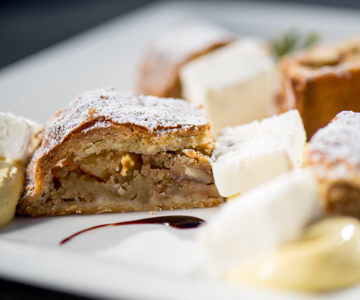 Typical local flavours
Breakfast and restaurant
Simple, pure, and genuine local raw materials are fundamental so that you can taste the true flavours of local mountain food which is accessible to all.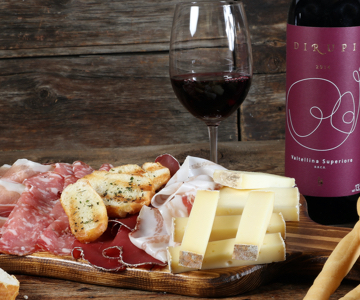 Mountains are our frame
Open the shutters. Here is Livigno
A fascinating valley surrounded by majestic alpine peaks. It's a place where nature is still immaculate. The crisp and healthy mountain air gives you a feeling of peace and serenity. This is the place where you can slow down and feel carefree. Takea summer walk in meadows full of flowers or go skiing in winter. All seasons have their own charms and offer many possibilities.
3 good reasons
Why choose

our Hotel in Livigno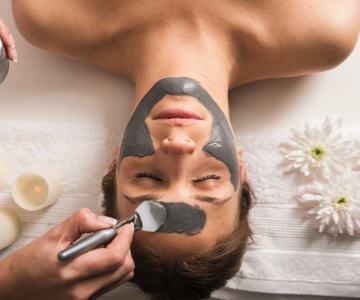 Wellness and Spa
A stay at the hotel means slowing down, connecting with nature and landscape to deeply revitalise your body and soul, literally. Let yourself go to find yourself in the authenticity and the strength of these places.
Design and news
There's nothing left to chance. All corners have been designed in detail to make you spend an unforgettable experience.
Hospitality
Li Anta Rossa has always meant home to us. That's why we want to offer the opportunity to experience unforgettable moments in a place we want you to feel like your home.
If you prefer the apartment formula
Bait Val Alpisella
The apartments "Bait val Alpisella" are designed in all details. "Bait Val Alpisella" is a newly built alpine chalet and the apartments are furnished with all comforts.
The two apartments "Salient" and "Parè" take their name from two mountains around Livigno. They are perfect to host 2 to 4 people and are located on the ground floor with a garden.

Both apartments have their own independent heating, satellite TV, ADSL internet connection, kitchen withceramic hob, fridge, dishwasher, toaster, coffee machine, microwave oven, bathroom with shower, hairdryer,towel warmer, bed linen and towels, deck chairs and heated garage (against payment).
Send request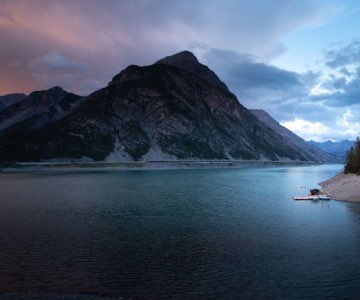 The Mountains are calling, you only have to follow.
Galli Family